Construction QA/QC Plans, Program, & Manuals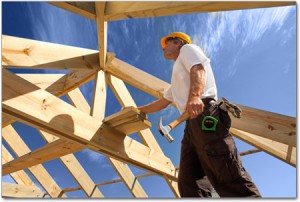 For all of your commercial, civil, industrial and government/ military construction bids, contract submittals, and company-wide quality management system improvements — We have cost-effective, efficient solutions for even your most complex contract requirements.
We have a wide-range of industry experience preparing plans for General Contractors, Construction Management, Architectural and Engineering Companies as well as many types of Specialty Contractors.

General Commercial, Civil, & Industrial
USACE/NAVFAC
Specialty Contractor
ISO 9001 Quality Management Plans
Non-Military Government
Don't see what you need?
Contact Us
Let us create a specialty plan for you. We'll use our library of policies, procedures, and forms to create a plan, program or manual to meet your needs.
Contact us
 at 
410-451-8006
 and we'll answer all of your questions.